Engraved plate, about x Frame size about x - x, partly worn and with some defects. Signed in pencil by the photographer in the left lower margin outside of Wahlström 5 and others. Mostly from Copenhagen by E. London printed for Rob.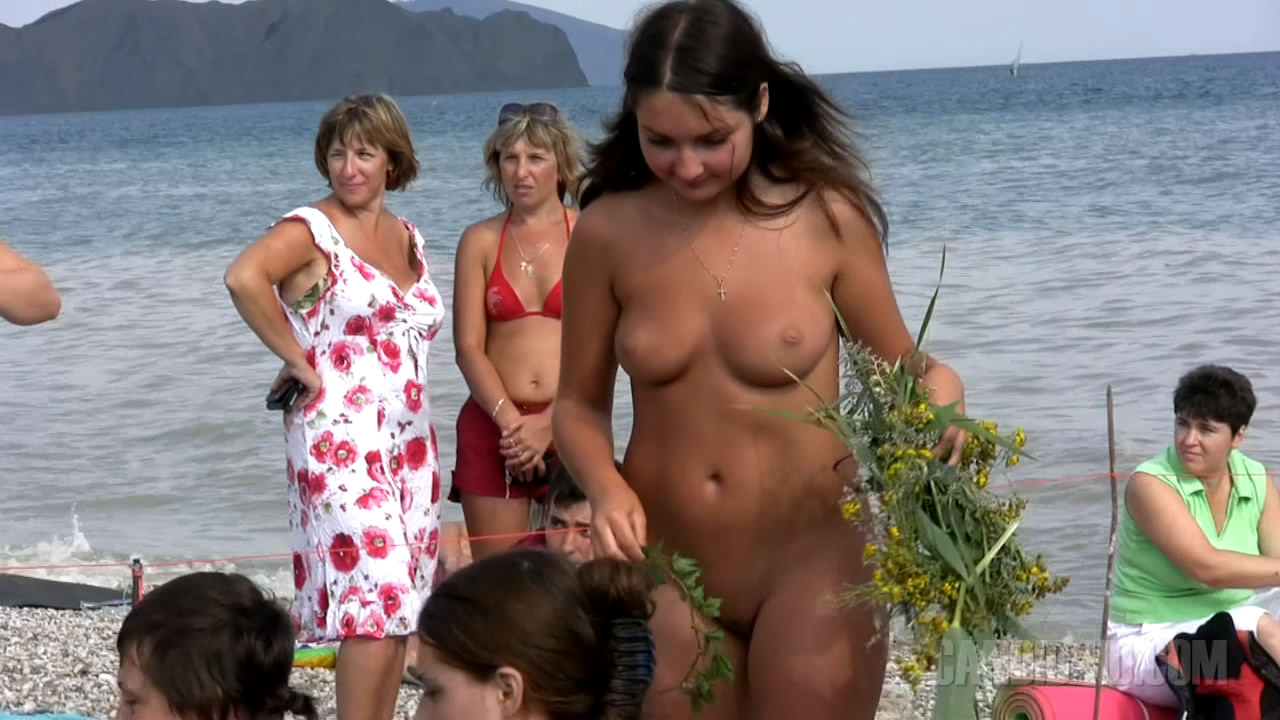 Mit einer Beitrag von Robert d´Hooghe.
Photograph editor Kane Corkin. Rune Jonsson - Nils Dahlberg. Öfversättning och bearbetning hufvudsakligen efter A. Hand-pulled photogravure portrait of Signe Kolthoff, x, mounted on laid paper. A few worm-holes in lower part, some spotting, otherwise good condition. Size about x 4and 55x85 5.